We are able to provide low fees
At Swanson Medical Centre, we're all about making healthcare affordable to our community. To be able to do this our practice accepts capped fees in exhange for being able to offer lower consultation charges to our patients. We belong to Procare (our Primary Health Organisation) which provides additional funding for certain conditions and means your prescriptions are subsidised at the pharmacy.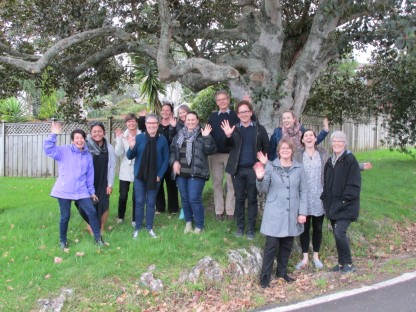 Medical Fees for a standard consultation
for patients enrolled and funded at Swanson Medical Centre
| | |
| --- | --- |
| Child under 14 years | free |
| Child 14 - 17 years | $13.00 |
| Adults 18 years and over | $19.50 |
| | |
There will be extra charges for longer consultations and extra services provided.
New Patients
The first visit will be charged as a double appointment for patients who are newly enrolled.
Casual Patients
With a community services card
| | |
| --- | --- |
| Child under 14 years | $30 |
| Child 14 - 17 years | $45 |
| Adults 18 years and over | $55 |
Without a community services card
| | |
| --- | --- |
| Child under 14 years | $30 |
| Child 14 - 17 years | $50 |
| Adults 18 years and over | $70 |
Visitor Patients
$80 for a consultation
Other charges
Accidents - Adult $25 With CSC $10
Accidents - Child under 14 - Free, Child 14-17 years $15 With CSC $0
ACC follow up dressings free
Nurse consultations $10 - $20
Ear syringe $20
Prescriptions - Adult $15
Prescriptions - Child under 14- Free, Child 14 - 17 years $10
Minor surgery $150 - $280
Punch biopsy $72
ECG $35