September 30, 2014 at 9:38 PM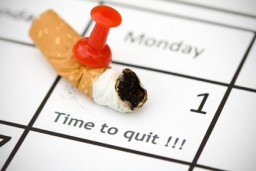 October is your month to stop smoking. We can help you achieve your goal to be smoke free this month!
Our nurses and doctors can provide support to quit for good as well as providing stop smoking medications which make quitting easier.
Go to www.stoptobernz.co.nz, you have much more chance of succeeding with our free support.
Now is the right time, you're 5 times more likely to stop successfully if you make it to a month.
It doesn't matter if you've tried to stop before, give it another go. Do it now and do it together.
Your health, your loved ones and your income all need you to stop smoking.