Meet our nurses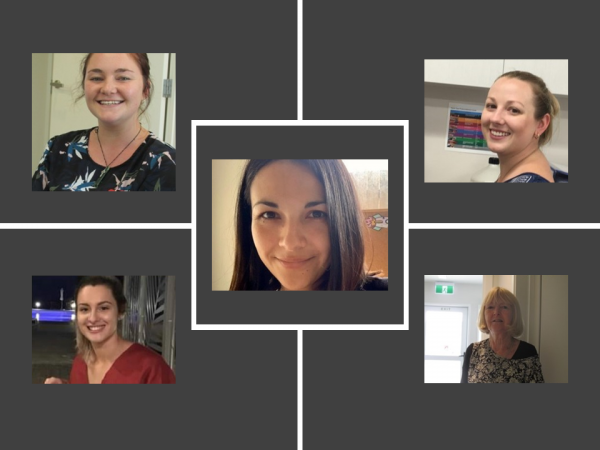 We have a great team of nurses - Stephanie (Team Leader), Coleen, Hannah, Rochelle and Anahera. They are caring and expert practice nurses who are often your first port of call if you are feeling unwell or have had an accident.
We work as a team to care for you.
Our nurses are friendly and welcoming. They are continually upskilling to improve the care they can deliver and are able to advise on many aspects of health such as acute illness, wound care, chronic disease management (diabetes, asthma, COPD), heart disease and vaccinations.
They are accredited cervical smear takers and independent vaccinators.
They are delighted to offer advice on lifestyle issues that may be affecting your health such as diet, exercise, smoking cessation and stress.
We are a training practice for first year nurses which means you may meet new nurses sometimes too. We have recently introduced health coaching led by our nurses to help our patients with challenging medical conditions to take control of their health.
Please see services for what our nurses can offer.